SIC Maui won the Stand Up Paddling Product of the Year Award for their RS14 x 24.5 D board, a versatile board that caters to paddlers of all skill levels whether it be racing, touring or just everyday paddling.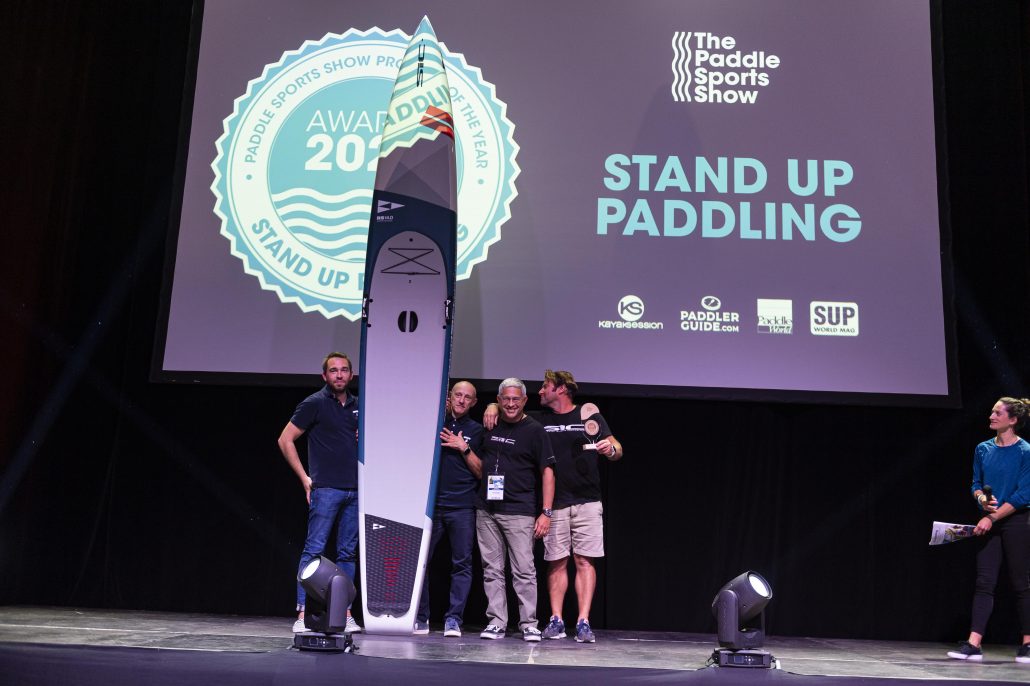 The RS in DF all-water race-board has a recessed deck and is made with Dragon Fly moulded wood sandwich construction. It has the same high-performance features found in the award-winning RS in SF but in a 2024 durable DF build at a budget-friendly price. The RS in DF is a great entry-level race-board and the perfect performance touring option for those looking to go the distance in ocean conditions.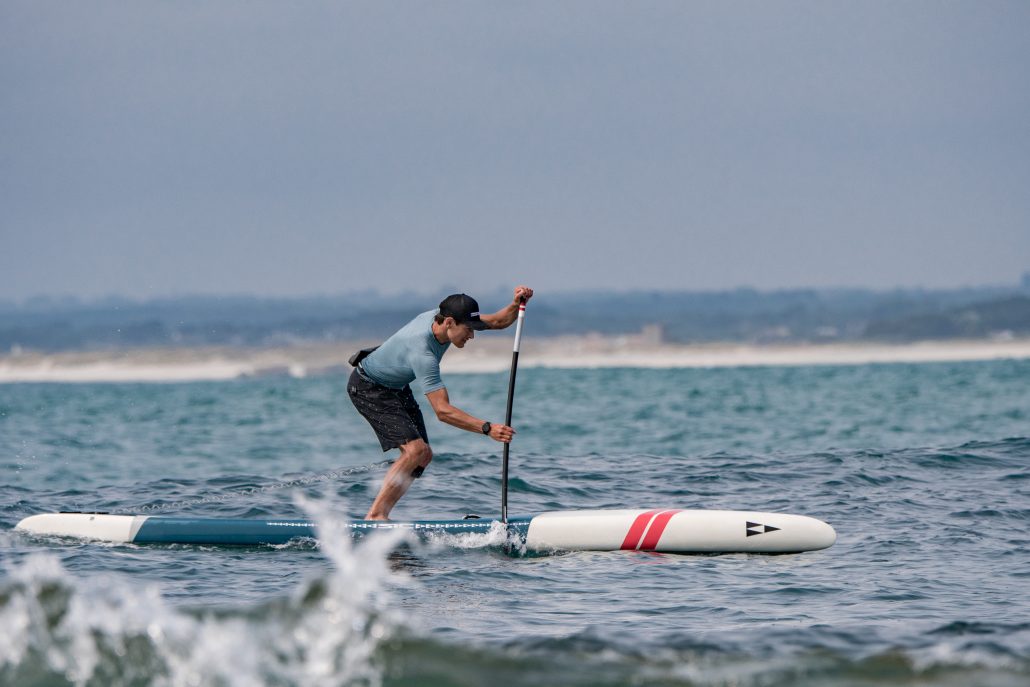 The RS recessed deck provides a slightly lower centre of gravity without impeding rail-to-rail foot control. The bottom centre channel helps provide directional tracking in conditions, while the rocker provides exceptional glide in the flats. 
Specs : 
RS 14'0" x 24.5"
(297L)
Dragon Fly Construction
8.3" Weedless 3K Carbon Fin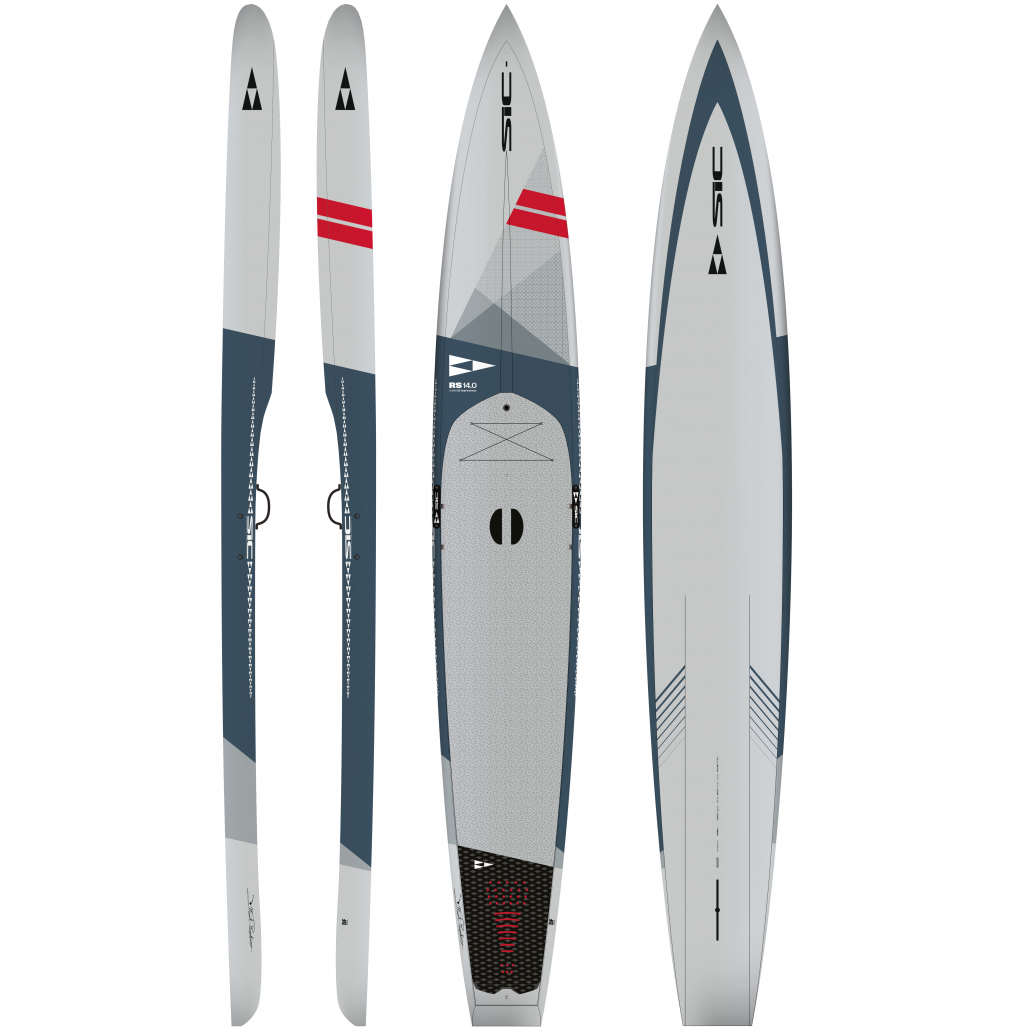 For more info on the SIC Maui RS14 x 24.5 DF, go to: sicmaui.com