The 2021 ICF stand up paddling world championships will be held from June 18-20 at Balatonfured, Hungary, it has been announced today.

The event is once again set to be the stand-out event on the annual SUP calendar, with the 2021 world championships coinciding with the incredibly popular "Crossing Lake Balaton" festival which this year drew thousands of entries, including more than 500 SUP athletes.

It follows on from the tremendously successful ICF SUP world championships in China in 2019, which attracted more than 200 athletes from more than 40 countries. The ICF is confident the excitement generated in the SUP community during the 2019 championships will lead to an even bigger field in Hungary.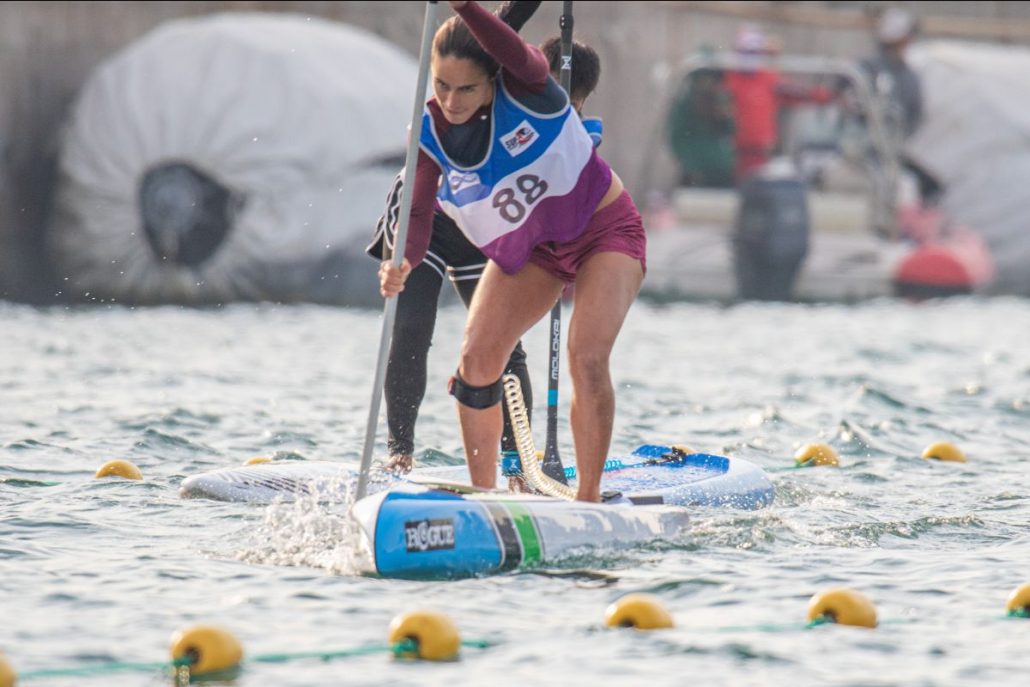 "The overwhelming feedback we received after China was a sense of appreciation for the professionalism and respect which we showed towards the athletes and officials, which they said was on a level they had not experienced before," ICF president Jose Perurena said.

"Our focus has always been on doing what is best for the sport, and we are confident next year's championships in Balatonfured will be just as special.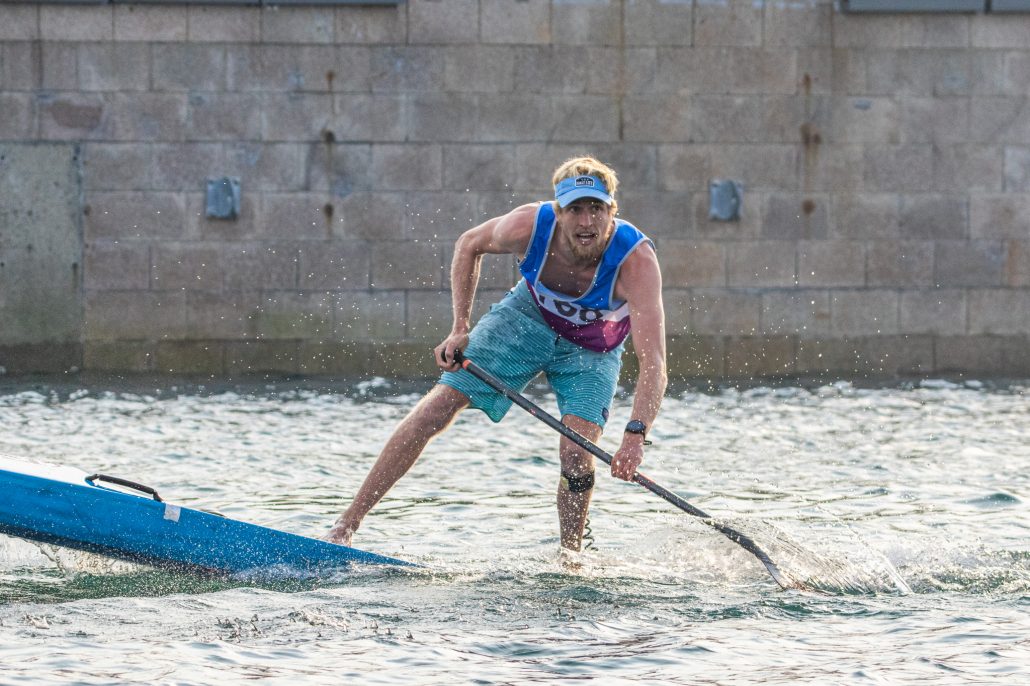 "Hungary is rightly considered one of the canoeing powerhouses of the world. The Hungarian Canoe Federation regularly host major international competitions, and it is that experience which they will bring to the 2021 SUP world championships."

The 2021 world championships will once again utilise the latest cutting-edge technology which gave athletes, officials and viewers a level of coverage never before seen at a major SUP international.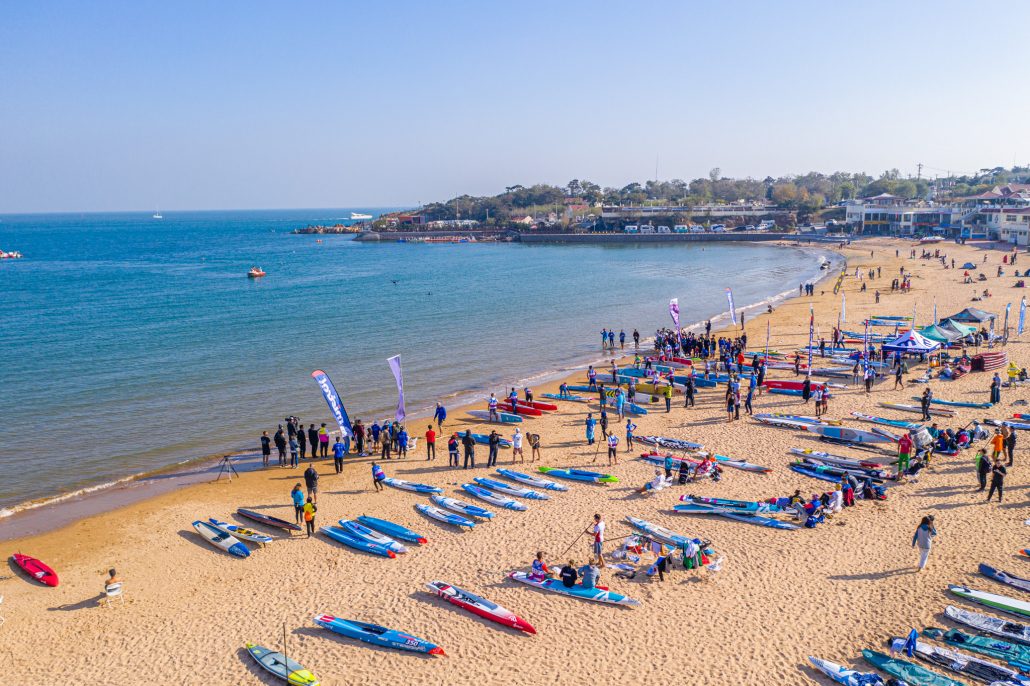 There will once again be world championships for sprint, distance and technical classes, and junior, open and masters' categories. There will also be a race for inflatables as a way of encouraging those with less experience to give SUP a go.

The ICF has also announced it will host an online SUP seminar for international technical officers later this year, as part of its global strategy to grow the sport around the world.

"The decision by the Court of Arbitration for Sport confirming the ICF's right to host SUP events was warmly welcomed by stand up athletes around the world, and now they can look forward with excitement to another world championships of the highest calibre," Mr Perurena said.

"The 2021 world championships in Balatonfured will be just one of several exciting events we have planned for next year. We already have several outstanding international candidates for our world championships in 2022 and 2023, which will cement the ICF's standing as a true champion of stand up paddling.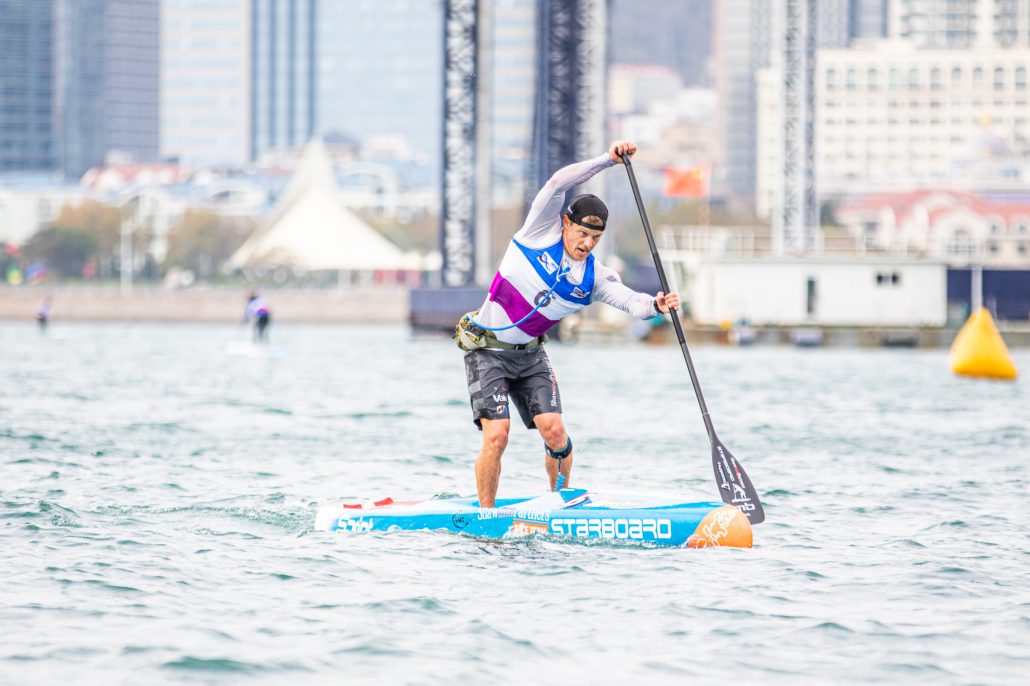 "But most importantly, the ICF will continue to focus firmly on the athletes and the continued growth of SUP. We are aware others are actively campaigning to try and diminish our role, but as always, we ask the SUP community to not only judge us on our actions, but also to cast a critical eye over those who are trying to hold the sport back."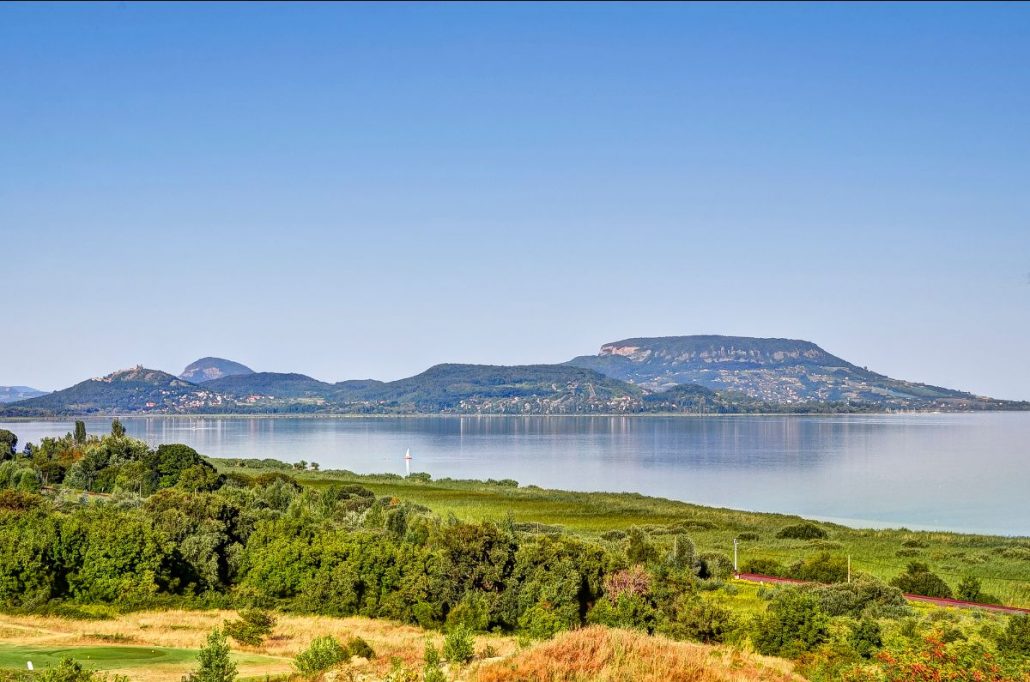 About the venue – Lake Balaton, Hungary
Lake Balaton is the largest lake in Central Europe, with a territory of 594 km2. Besides its wonderful weather and cozy environment, the Hungarian Sea is also popular due to its clean air. Thanks to the proximity of the Bakony and the Alps, the area around Lake Balaton is one of the cleanest areas in the country.

The capital of the Balaton is Balatonfüred. It is a small town with 13.500 inhabitants, on the north shore of Lake Balaton, surrounded by gently sloping hillocks. The location of the town captures everyone: tender mountains to the north, and the beautiful lake on the south embrace the town.

Balatonfüred is mainly known for its climate, which is very similar to the Mediterranean and its spring waters containing carbonic acid. Even the sun shines somehow more gently here. Balatonfüred and its surrounding settlements lie in the so-called "Balaton Riviera".

Cross-Balaton Paddling
The Cross-Balaton paddling competition is a fast-growing annual mass-sport event, with the participation of more than three thousand paddlers across the lake at a distance of 8 kilometres.

More info go to www.canoeicf.com